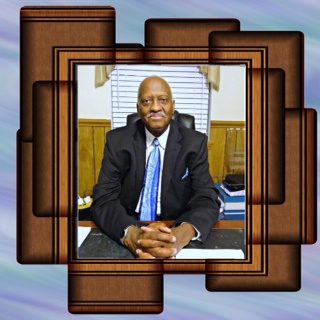 Pastor Eugene Monroe Mason, Jr., born in Newark, New Jersey, attended Adventist Christian schools from first grade through college. He is a graduate of Pine Forge Academy, in Pine Forge, Pennsylvania and Oakwood University, in Huntsville, Alabama.
His wife, Ann Mason, was born in Costa Rica, Central America. She also attended Adventist Christian schools in New York, Costa Rica and Mexico.
She is a Nurse Practitioner. They were married on May 20, 1984.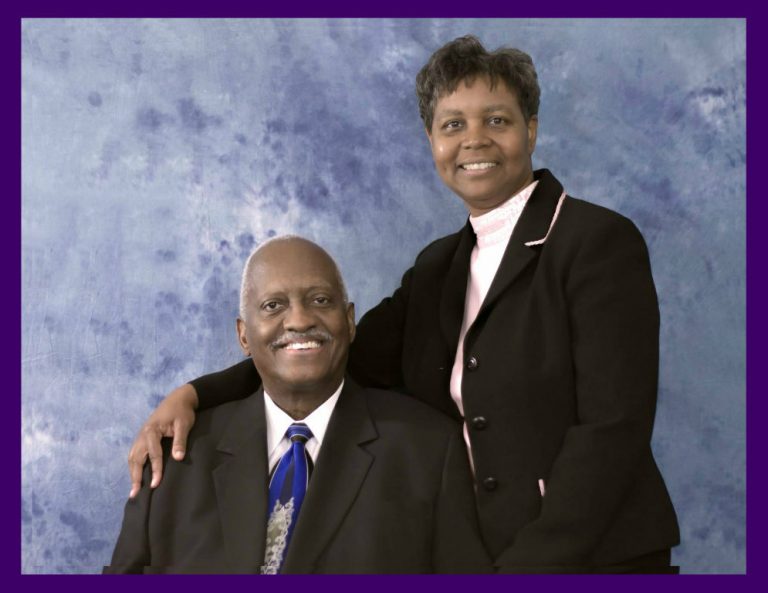 Link to Pastor Mason's Projects Lists:
https://trello.com/b/W55SAGlD
Pastor Mason worked, for eight years, in the Southeastern Conference of Seventh-                           day Adventists, with headquarters in the Orlando, Florida area.
He served the South Atlantic Conference of Seventh-day Adventists, in Atlanta, Georgia as Treasurer for nine years.
In 1998 he was called to serve as pastor in Greenville, Georgia.
In May, 2000 he and Sister Mason accepted the call to pastor in Sumter, South Carolina and Manning, South Carolina. They served there for four and one-half years.
They were then moved to the Pastorate of the Ephesus SDA Church in New Bern, North Carolina and the Calvary SDA Church in Jacksonville, North Carolina. They served there for eight years.
In December, 2012 he was installed as the Pastor of the Abney Chapel Seventh-day Adventist Church in Fayetteville, North Carolina, which is part of the constituency of three churches that operate Greater Fayetteville Adventist Academy, a multi-ethnic church school. He and Sister Mason served there for five years.
As of January, 2018 he is the Pastor of the New Covenant SDA Church in Savannah, Georgia and First SDA Church in Hinesville, Georgia.
Pastor Mason enjoys teaching from the Word of God and singing God's praises. His prayer is for the anointing of the Holy Spirit, in "latter rain" power, upon the church, to complete the work of God and hasten the coming of our Lord.
Please pray for Pastor and Sister Mason as they seek to glorify and serve our Lord by ministering with His people.